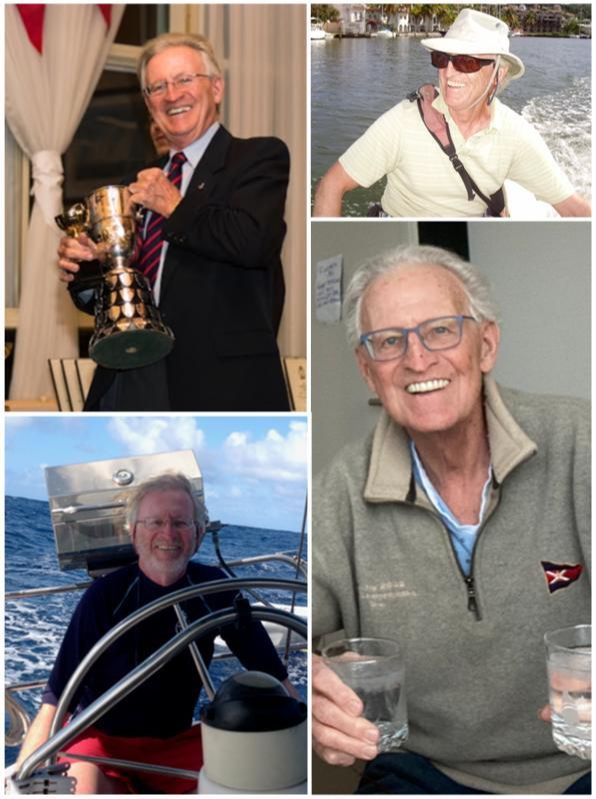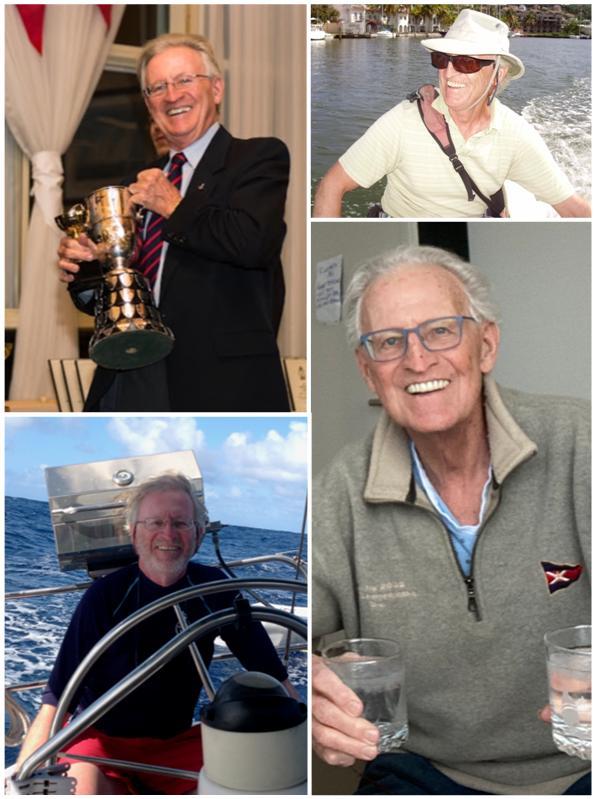 It is with sadness that we announce that our great friend and loyal supporter Patrick Flaherty passed away on May 5th. He was the co-founder and organizer of the annual event "Regatta for the AQVA" founded 11 years ago. This philanthropic regatta supports and makes possible the activities of the Association québécoise de voile adaptée (AQVA). Over the years, it has become the largest event of its kind in Quebec.
His departure is a great loss for our community and his work, which has a major impact on our sailor members, will now be carried on by his volunteer collaborators.
If you would like to make a donation in Patrick's memory, it can be done by clicking HERE.
Please feel free to add any comments that will be forwarded to the family.
Rest in peace, dear Patrick!