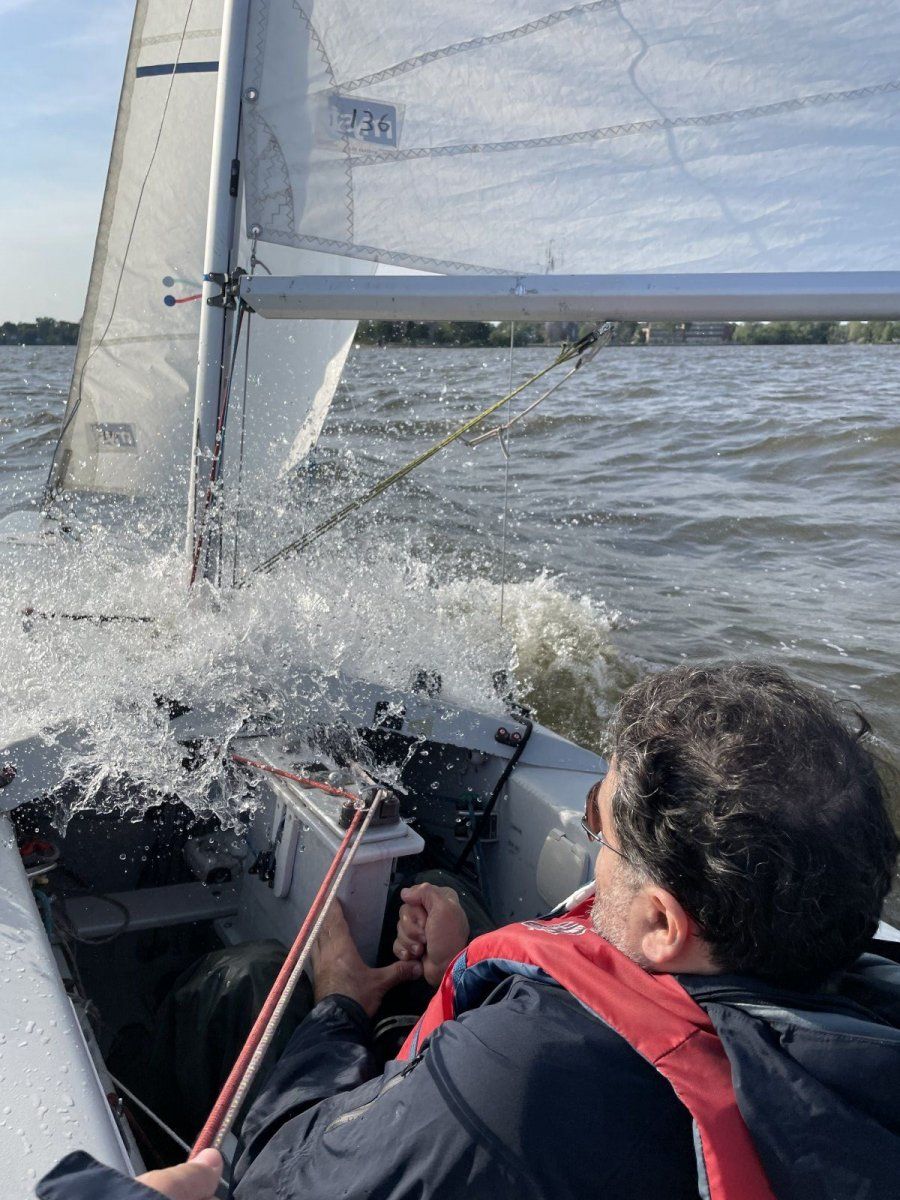 Here are the Quebec Cup 2022 results
Congratulation to all of our participants !
The Quebec Cup is back!
After a forced break due to the pandemic and sanitary restrictions, the Quebec Cup is back!
The races will take place over two days on Lac Saint-Louis on July 30th and 31st. After several weeks of training in our Learn to Race (LTR) program, many of our Silver and Gold fleet sailors will compete in their respective divisions.